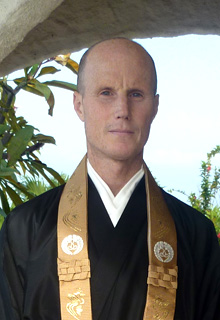 Other the past year we have all enjoyed Sensei Bob's gentle peace, kindness, and insightful teachings,
So why won't we be seeing him this Fall?
Sensei Bob is continuing his Sensei training at the Jodo Shinshu Center in Berkeley California!
Although his family remains here in Calgary, he is living as a student and attending classes.
He will return around Solstice in December for a short time.
We wish him all the Very Best in his Studies!